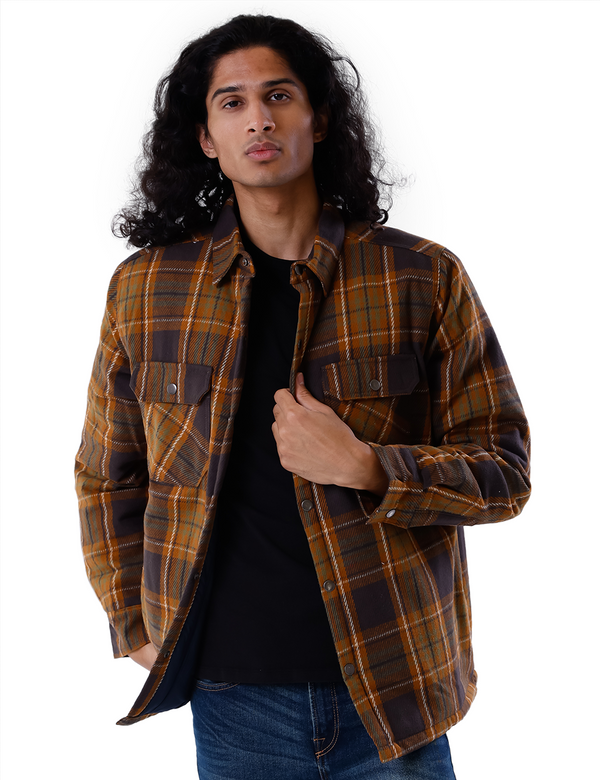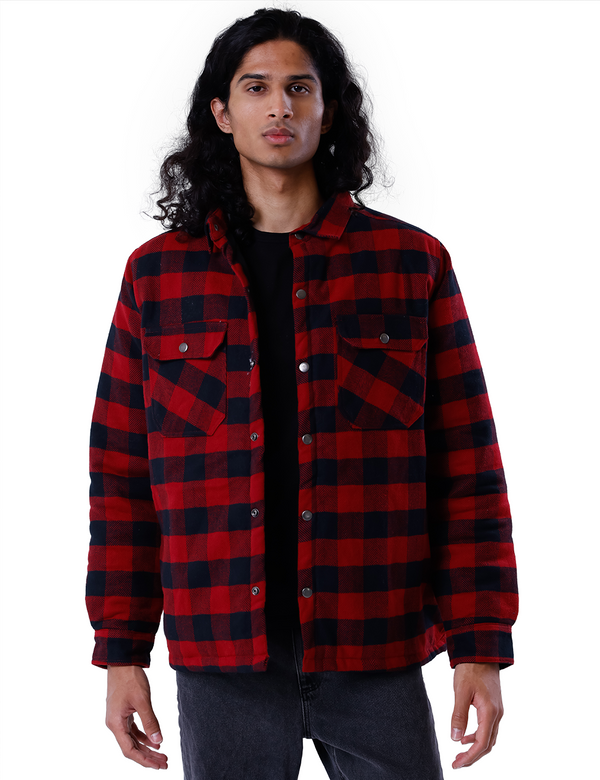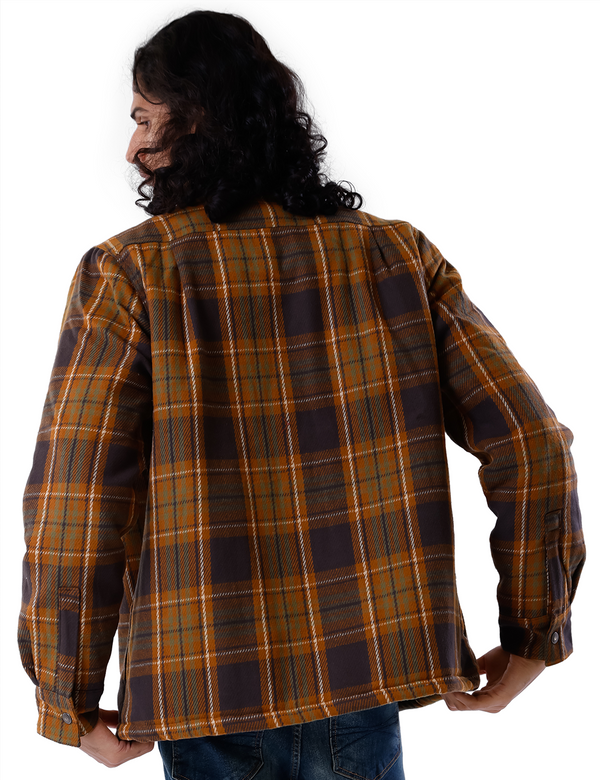 '23 Colour Flannel Jacket
New Colours!
This quilted flannel is cozier than some jackets out there. Quilted throughout the sleeves and torso, with side pockets to keep you warm. Ideal for mornings at a project site 🚜 or evening campfires 🪵

#JoinTheProgress to improve the garment industry together. You decide the impact you make with your purchase.